JUNE 3rd 2021 – CAHORS (FRANCE)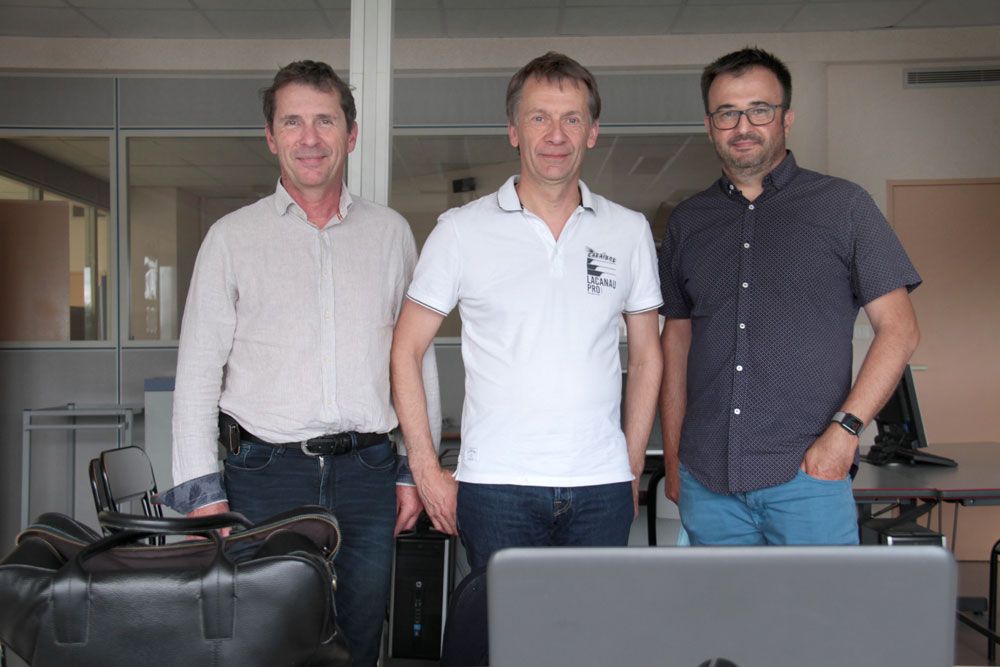 ---
On Wednesday 3 June, a part of the Campus des Métiers et des Qualifications d'Excellence Industrie du Futur team met in Cahors (France) to record the English version of the training module on predictive maintenance.
An intense day, necessary to record the whole module!
You will soon find it on the project platform!
#Industry40#IndustryTraining#Industry40Training#Erasmusplus