25TH FEBRUARY 2020 – ZARAGOZA (SPAIN)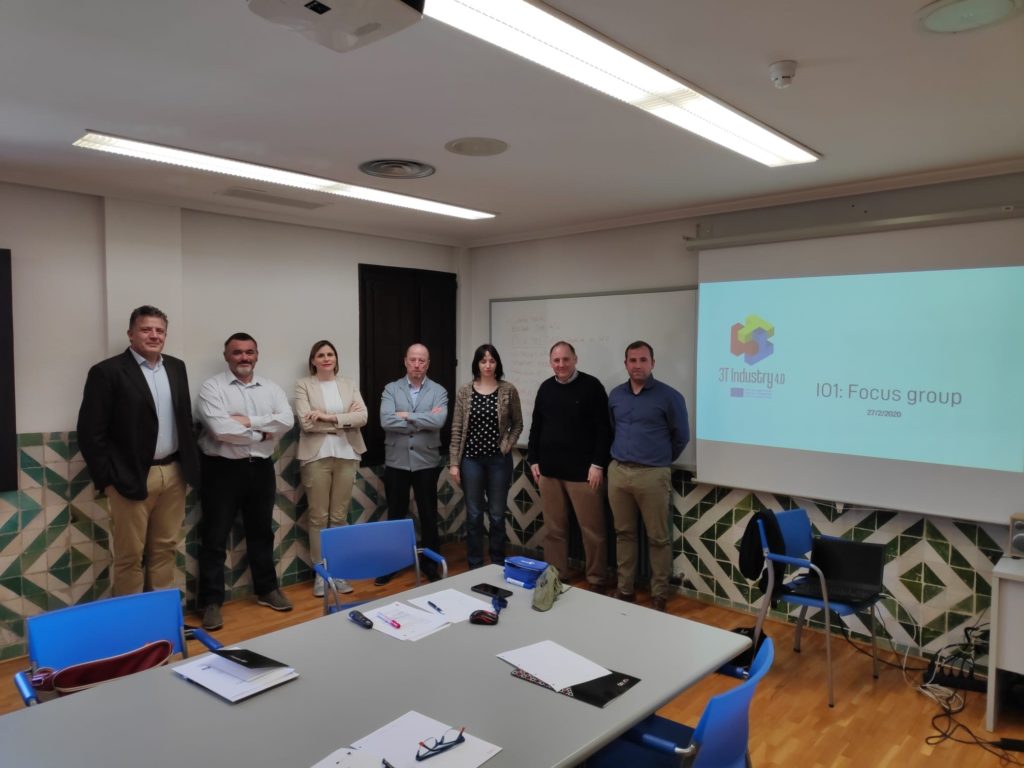 CAAR convened his working group : Five experts in matters of people, technology and training have participated in an interesting focus group to evaluate the conclusions of the different questionnaires that our companies and professionals have kindly answered about the needs of trainers in companies and teachers regarding training on technologies of Industry 4.0.
From all this work, the following have been chosen as digital enablers to be developed for Spain: The ethics of the data, lean 4.0, the intelligent factory and the IoT nervous system, cybersecurity and digital risk, and physical cyber systems and mixed reality.
These results will then be compared with the results from the different countries: France and Germany to choose together on which technologies the project partners will work on. As a reminder, the objective is to develop online training modules.